From Inception to Completion
Links Capital specializes in the divesting and financing of businesses in the Canadian middle market.
Links' partners, with years of experience in private equity and corporate finance, handle all aspects of the transaction from inception to completion and beyond.
Links uses this vast deal experience to position their client's company to maximize sale proceeds or achieve attractive financing terms by ensuring their client's value drivers are clear to potential suitors. Links manages all aspects of the transaction including legal, accounting and taxation – all of which are all critical for a successful outcome.
Using management's past experience as a private equity investor, Links Capital has a large network of private equity investors and strategic purchasers who they work with in both divestiture and growth financing opportunities.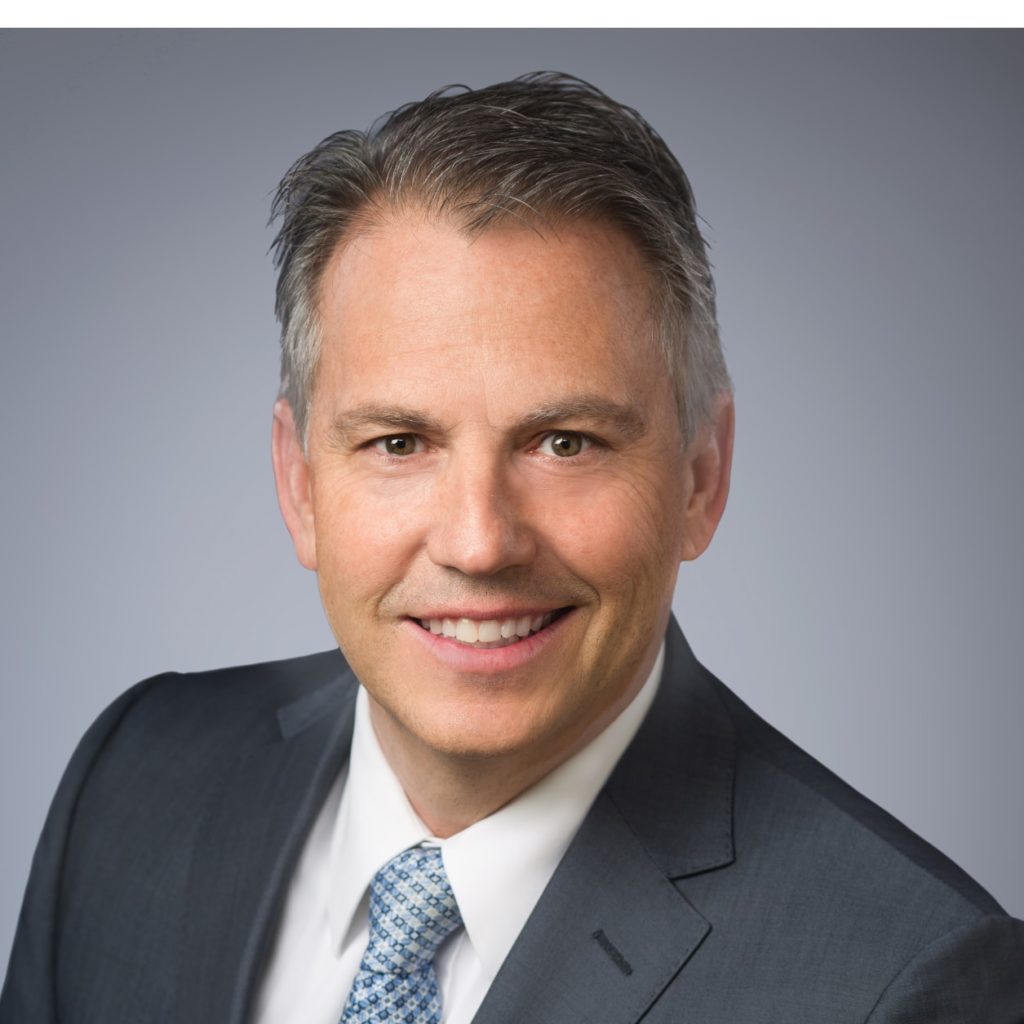 Ron Chicoyne, CFA, CF, ICD.D
Managing Director
rchicoyne@linkscap.com
Prior to founding Links Capital, Ron was a partner at a middle market private equity fund with offices in Calgary and Vancouver. The fund's focus was on investing equity capital and subordinated/mezzanine debt in growth projects, working capital expansions, management buyouts, acquisitions, and recapitalizations of mid-market companies, including the divestiture of these investments.  
Ron's experience also includes being responsible for a national bank's private equity management buyout fund in Western Canada. He is a past member of an investment committee for a private equity fund, worked in investment banking in the US and has sat on more than ten corporate boards as a director of both private and public companies (TSX and NYSE listed) in the distribution, financial services, forest by-products, manufacturing, oilfield service industries, retail and wholesale industries. Ron is also the past Chairman of the Board of Hockey Calgary, he held the position of Chairman for six years.
Ron has earned the Chartered Financial Analyst (CFA) designation with the CFA Institute, the Corporate Finance Qualification (CF) from the Canadian Institute of Chartered Accountants, the Institute of Corporate Directors Certification (ICD.D) from the Institute of Corporate Directors and the Bachelor of Commerce (Honours), with a major in finance from the University of Manitoba. Ron has passed the U.S. National Association of Securities Dealers Series 7 & 63 examinations and was designated as a Licensed Portfolio Manager by the Alberta Securities Commission.
The perfect solution for your divesting and financing needs.