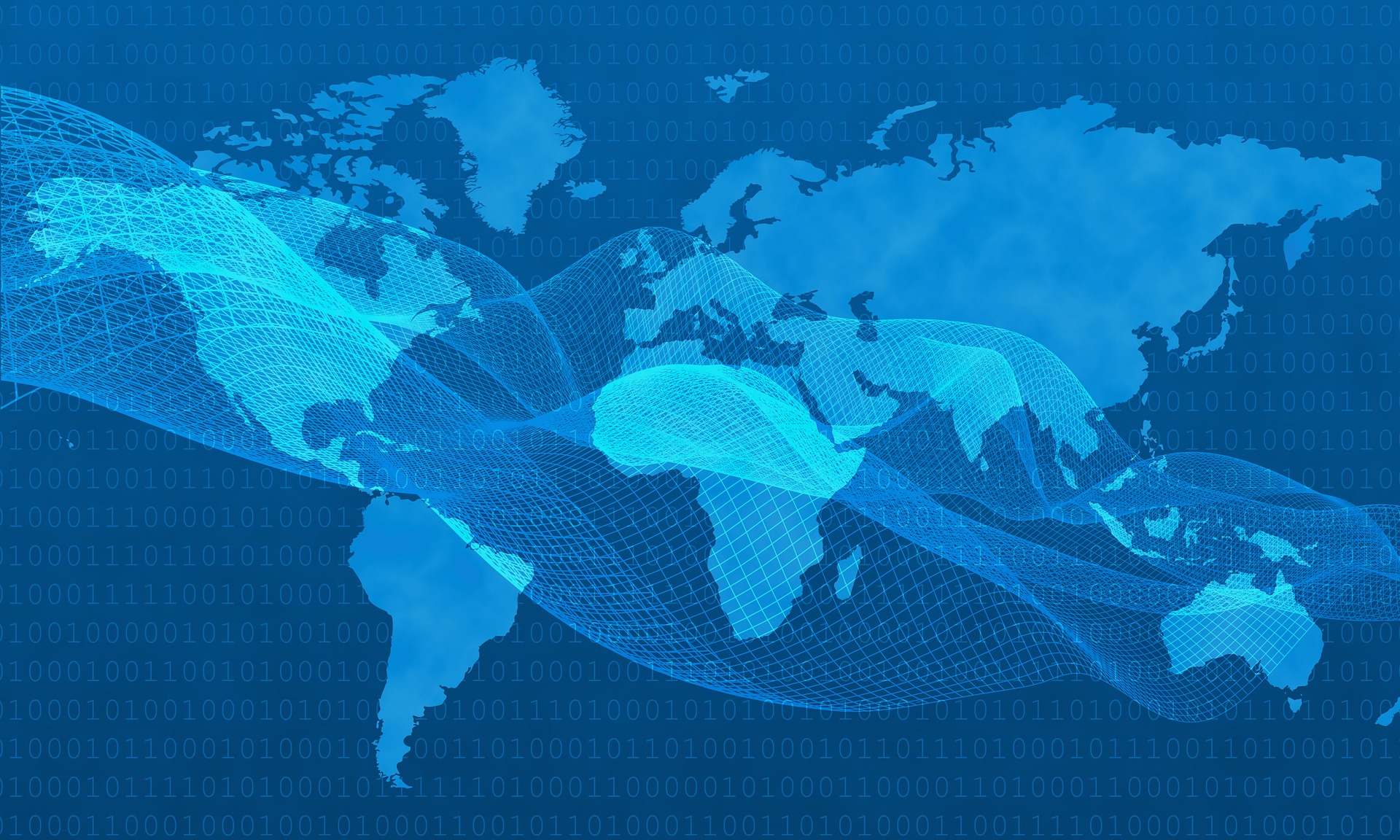 Divestitures – Acquisitions – Financings
LINKS CAPITAL PARTNERS LTD.
Specializing in the Divesting and Financing of Businesses in the Canadian Middle Market
About Us
Links' partners, with years of experience in private equity and corporate finance, handle all aspects of the transaction from inception to completion and beyond.
Our Services
We have the expertise and understanding of where your company is in the business cycle
---
Divestitures
We work confidentially with our clients from inception to completion of a divestiture event.
---
Divestiture Planning
We work with business owners who are planning to sell their business in the next two to five years.
---
Private Equity & Subordinated Debt Financings
Our in-depth knowledge of the institutional equity markets helps position our clients to attain attractive financing for growth, acquisitions and recapitalizations.
---
Acquisitions
We help your company complete the acquisition of a targeted firm in an advisory role from valuation through negotiation and closing.
Our services provide the perfect solution for your divesting and financing needs.
Read about our recent transactions.